Origins
Keeping The Taste of Tradition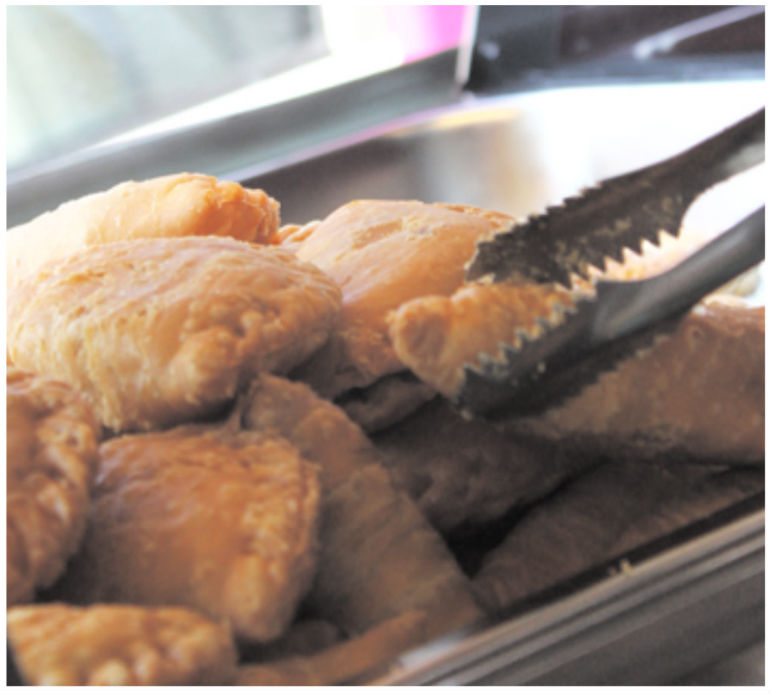 Mak Ee has its humble origins in the simple kitchen of a modest home. Starting out as a small family-run business with nothing but a handful of traditional recipes, passed from generation to generation, we have come a long way from the few dozen samples of our origins.

Since Mak Ee first opened its doors in 1999, we have been truly fortunate to be discovered by so many like-minded foodies. We also did not imagine the amount of hands it would take to satisfy the demand of thousands of curry puffs daily.

To meet this growing appetite for our curry puffs, Mak Ee slowly expanded from its grassroots origins. It has been a tedious process, but then again, so is creating the perfect bite in all our curry puffs. After much trial and error, Mak Ee today creates over 10,000 delectable bites each day. No shortcuts have been taken and we still inspect the quality of the ingredients and every puff and pastry made on a daily basis.

While Mak Ee has grown over the years to include Mak Ee Cafes and Kiosks, we have not changed much. And after a bite of any of our puffs or pastries, you will find that the taste has always remained true. That is to say, after one bite, you will want more.